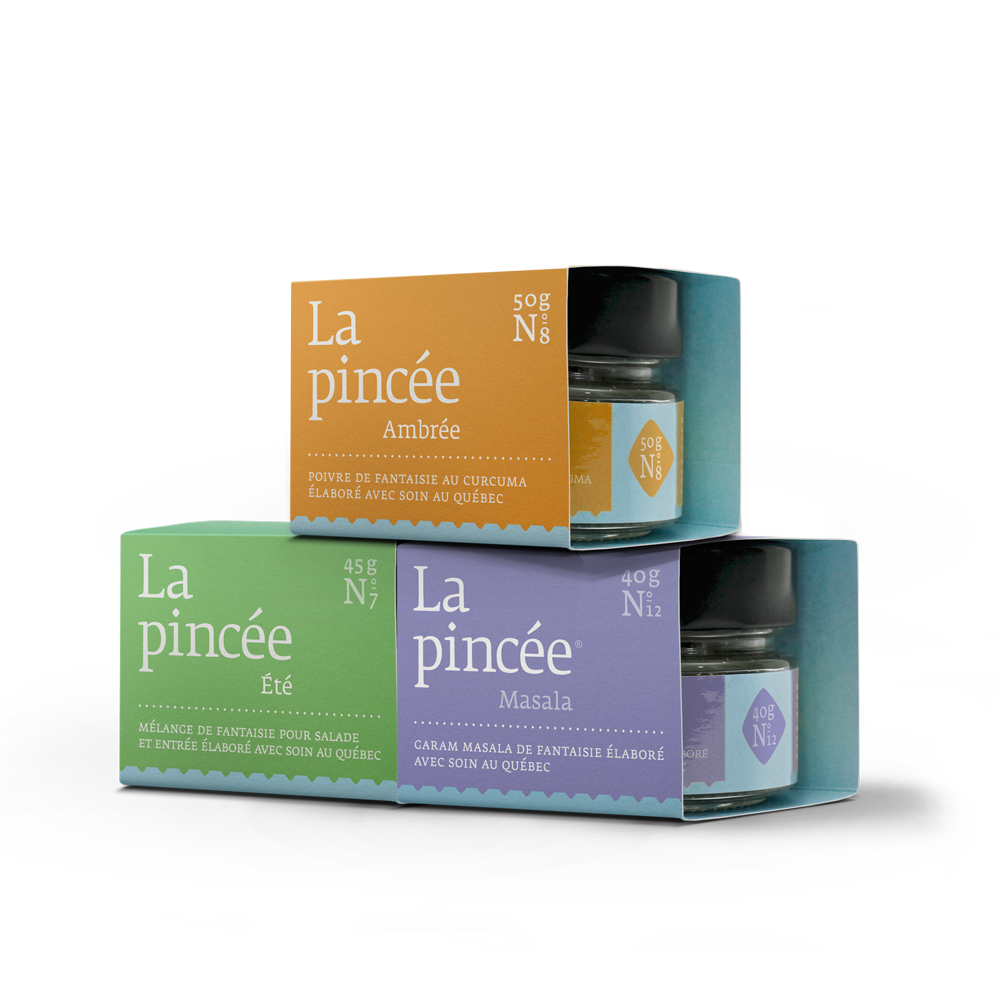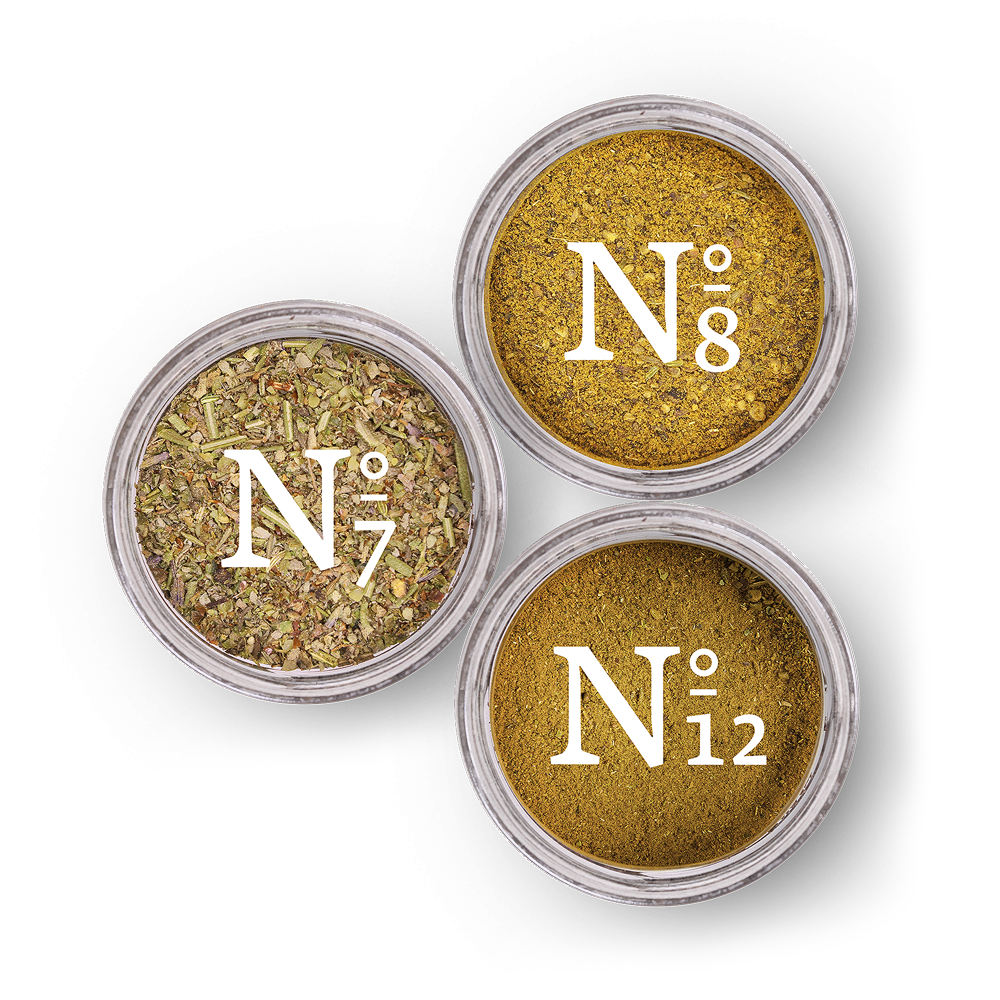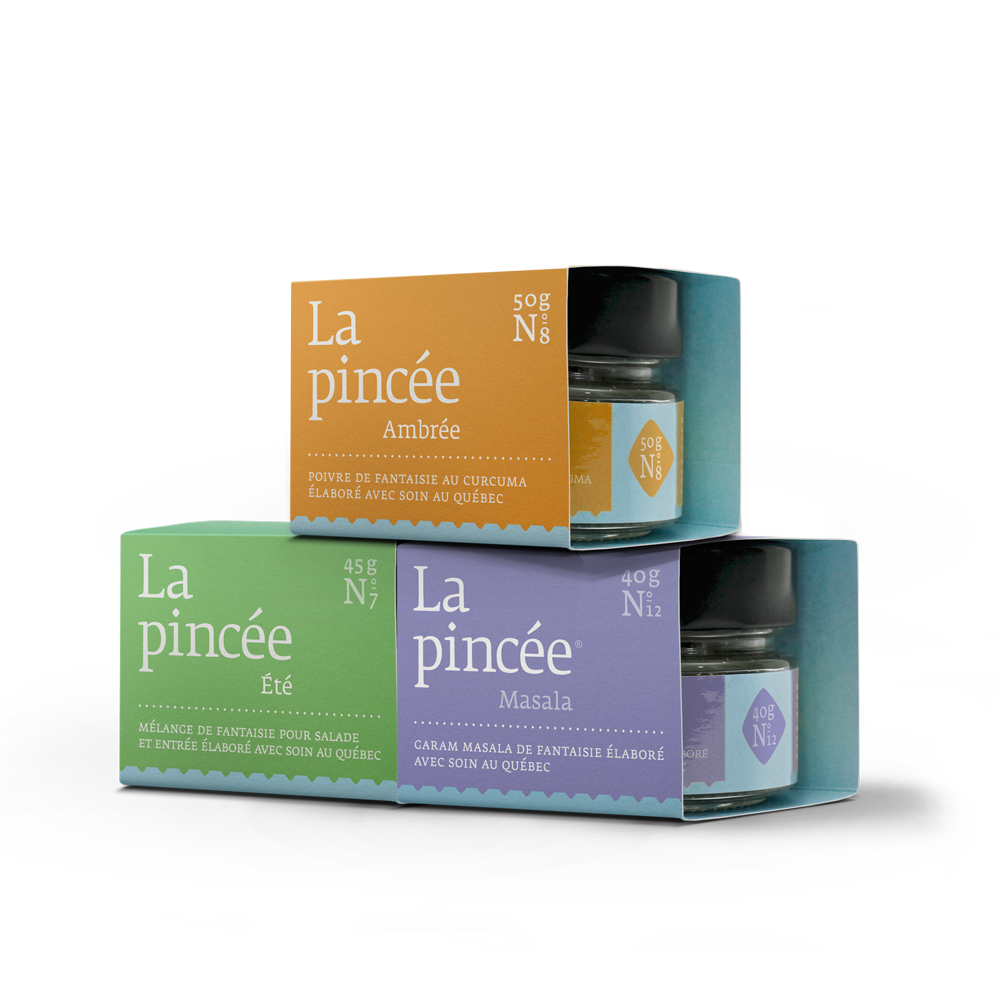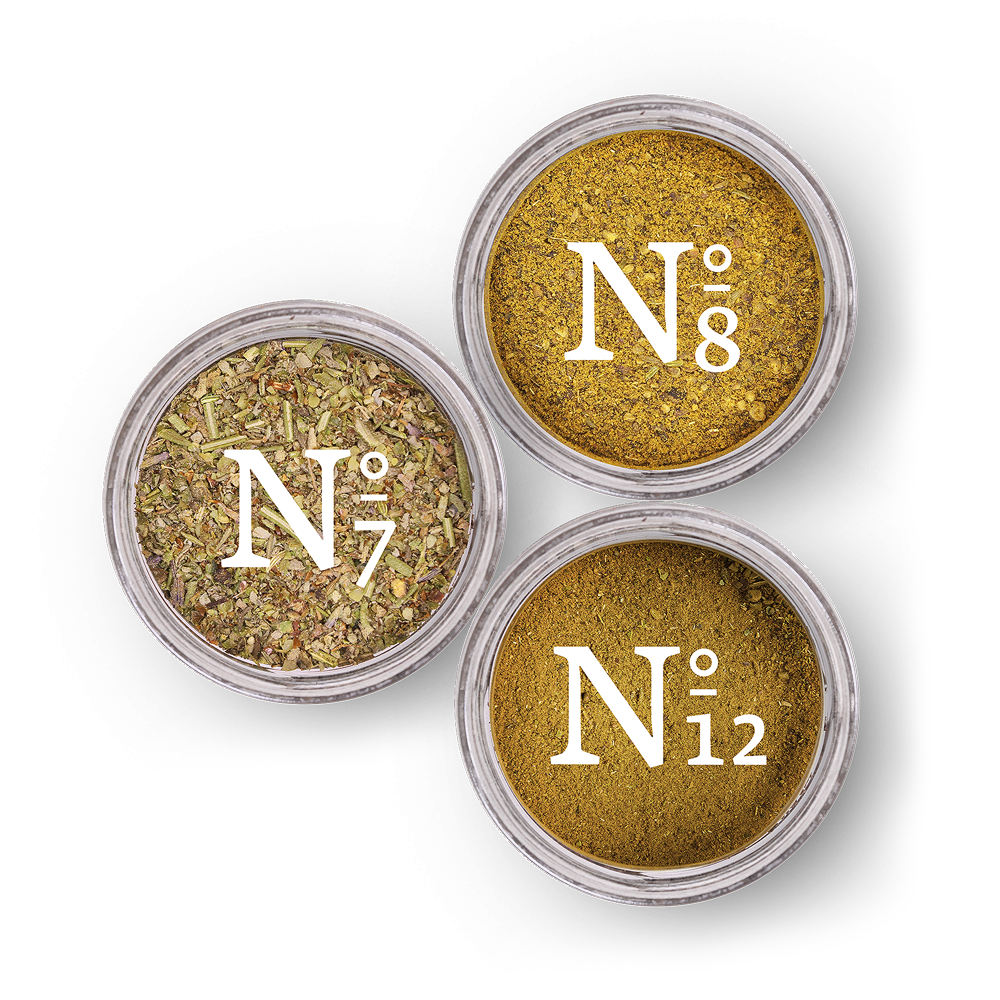 | INTERNATIONAL | XS | S | M | L | XL | XXL | XXXL |
| --- | --- | --- | --- | --- | --- | --- | --- |
| EUROPE | 32 | 34 | 36 | 38 | 40 | 42 | 44 |
| US | 0 | 2 | 4 | 6 | 8 | 10 | 12 |
| CHEST FIT (INCHES) | 28" | 30" | 32" | 34" | 36" | 38" | 40" |
| CHEST FIT (CM) | 716 | 76 | 81 | 86 | 91.5 | 96.5 | 101.1 |
| WAIST FIR (INCHES) | 21" | 23" | 25" | 27" | 29" | 31" | 33" |
| WAIST FIR (CM) | 53.5 | 58.5 | 63.5 | 68.5 | 74 | 79 | 84 |
| HIPS FIR (INCHES) | 33" | 34" | 36" | 38" | 40" | 42" | 44" |
| HIPS FIR (CM) | 81.5 | 86.5 | 91.5 | 96.5 | 101 | 106.5 | 111.5 |
| SKORT LENGTHS (SM) | 36.5 | 38 | 39.5 | 41 | 42.5 | 44 | 45.5 |
Free delivery in Quebec
and Ontario at $45 +
-
Fast delivery at $9.99 for any purchase up to $44.99
Shipping and Rates
We ship our products throughout Quebec and Canada expedited by Canada Post (1 to 3 business days). Shipment will be processed within two business days of receipt of your order. All prices are in Canadian dollars (CDN).


Quebec and Ontario for $9.99 (Free shipping at $44.99 and more)
Rest of Canada for $14.99 (Free shipping at $64.99 and more)
· United States for $19.95.


International purchases
The prices mentioned above relate only to shipments made in Quebec and Canada and the US. We also offer the possibility of sending La pincée products internationally.

Contact us directly by email or at (514) 606-8855 to obtain a delivery rate.
Return policy
If you are not completely satisfied with one of our products, simply return it within 10 days of receipt, in its original condition, with a copy of the invoice and your contact details. complete at:
La pincée Inc.
39, Av. Galilee,
Candiac QC J5R 3T5
Canada
We will refund your credit card upon receipt of the goods. Shipping and handling charges are the buyer's expense and are non-refundable.


Safe transactions
All transactions made on lapincee.ca are 100% secure and no unauthorized amount will be charged to your credit card.
All your information will remain confidential and will under no circumstances be disclosed, transmitted or communicated to a third party.
Paying for your purchases on lapincee.ca is a simple, efficient and 100% secure way. Do not hesitate to contact us if you have any questions about the security of your personal information or your purchases.